No washing up - what could be easier!
When only the best will do, hire your crockery, cutlery, glassware and serving ware from Sims Catering Hire
We are a family run business that has been established since 1988, with many years of experience we are able to offer you a professional and personal service to your special day.
Whether you are arranging a small party at home or a large wedding or function we will be able to meet your needs.
Three Styles of Crockery
We have three styles of crockery - Berkshire which is plain white with a delicate pale green leaf design around the rim, Buckingham which is white with an embossed pattern around the rim and Nova, a plain white range of crockery. All the designs are perfect for any occasion. We also have a full range of glassware and serving ware including silver service platters, chafing dishes, tea and coffee pots, sugar bowls, milk and cream jugs, cake stands along with various sized white bowls for serving vegetables or salads.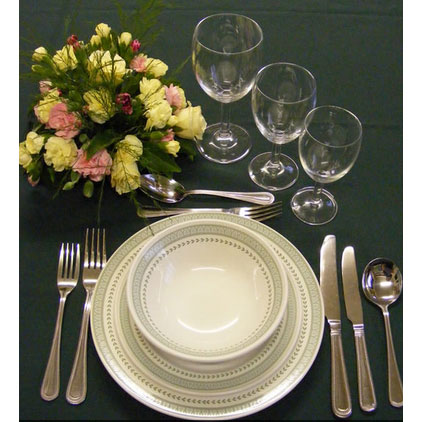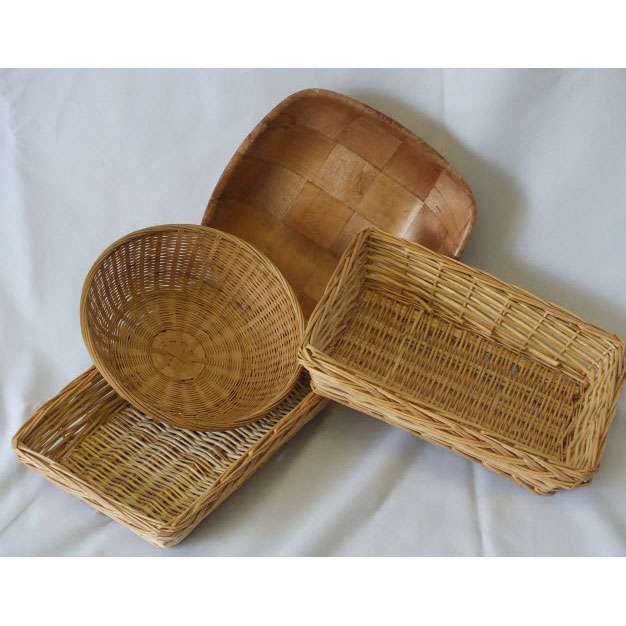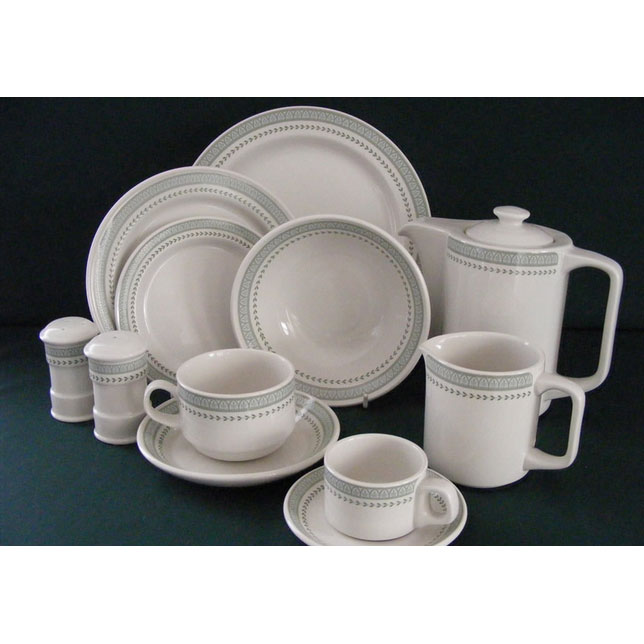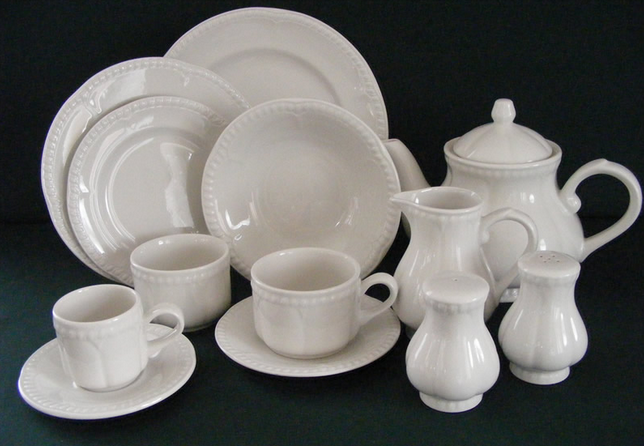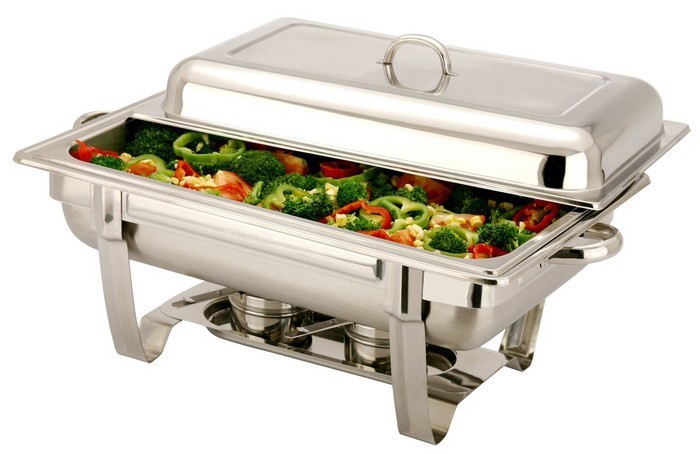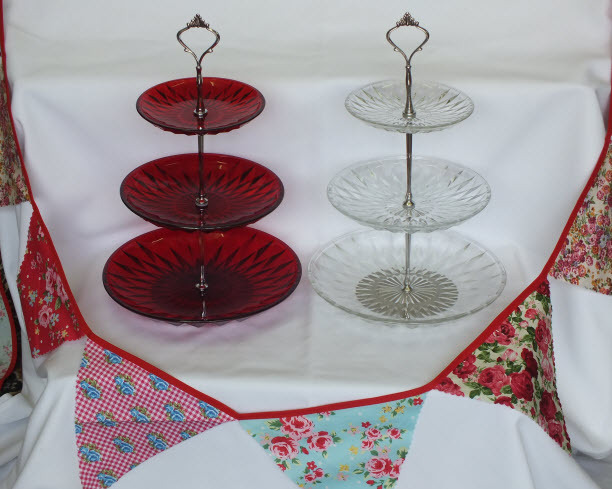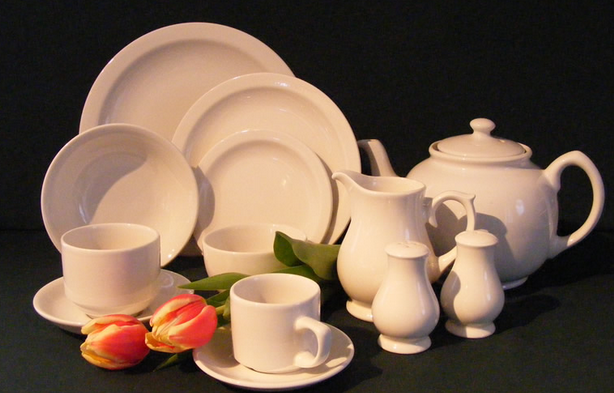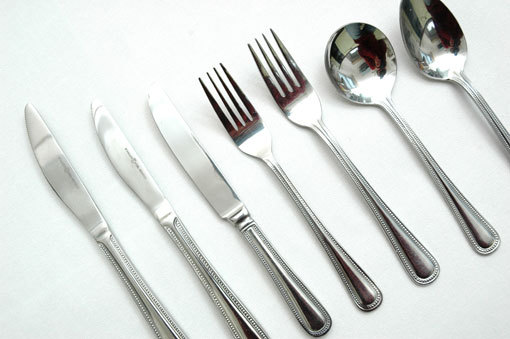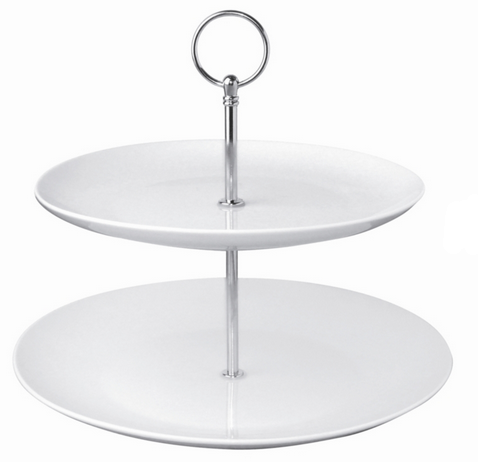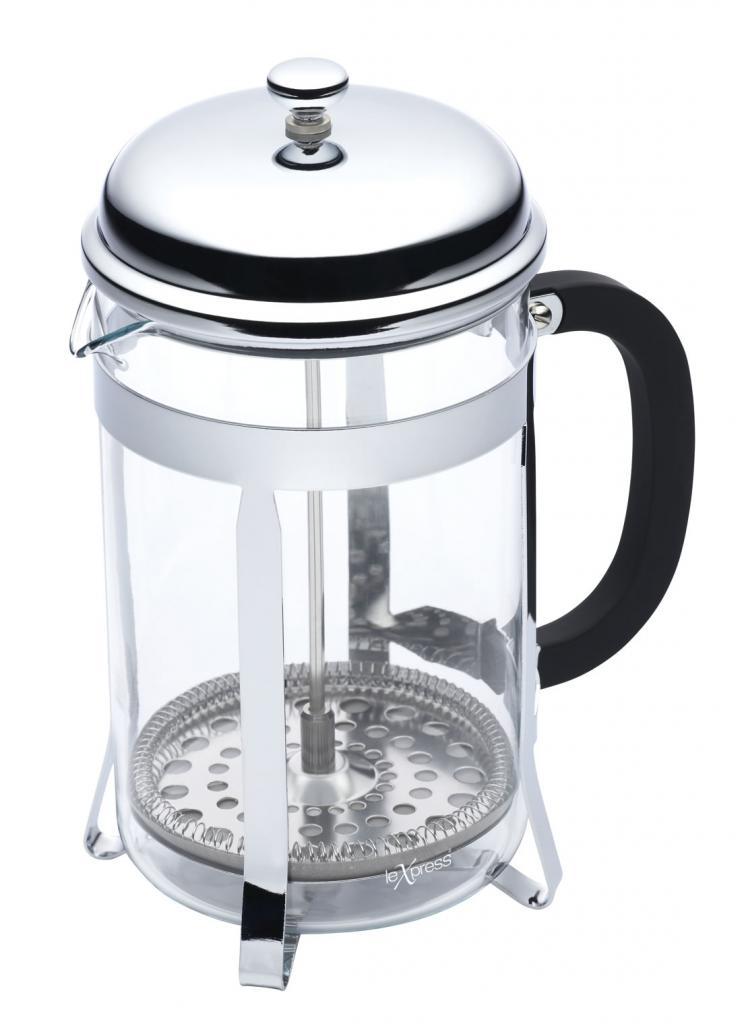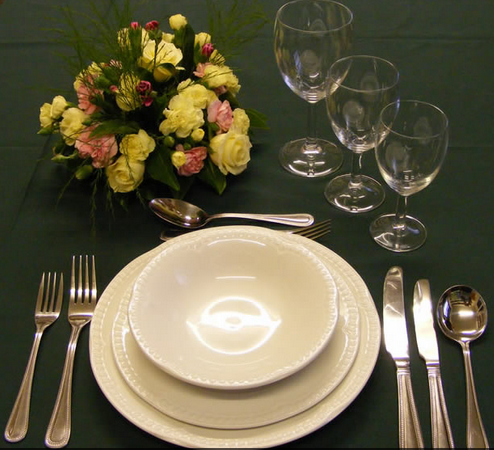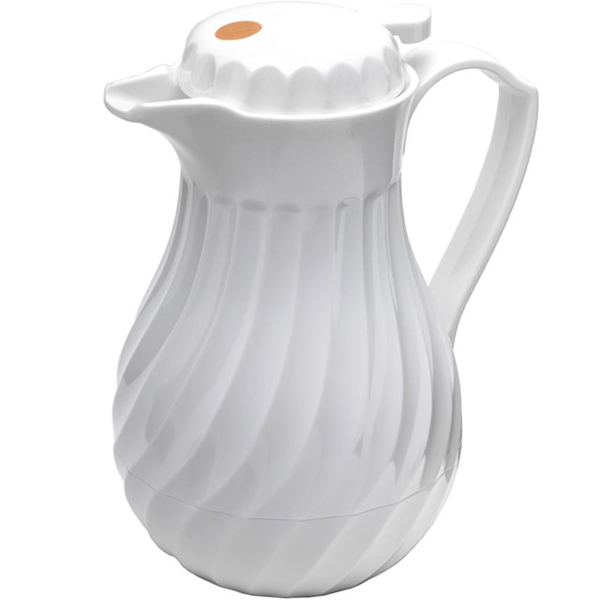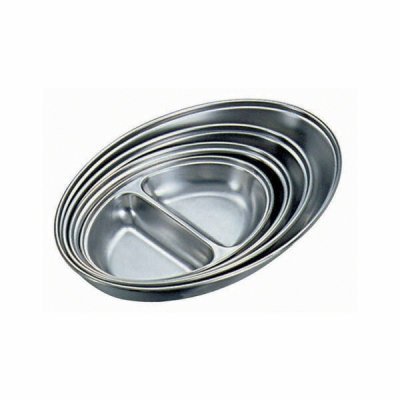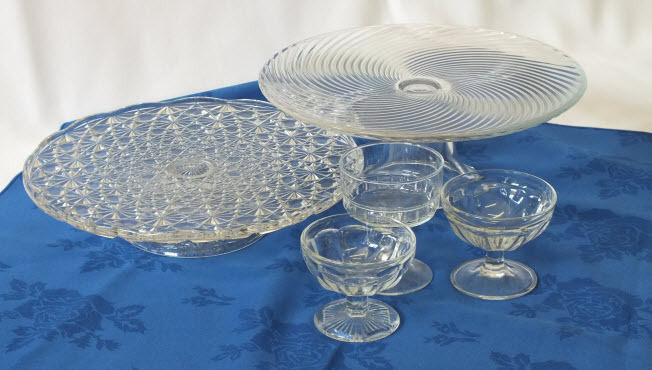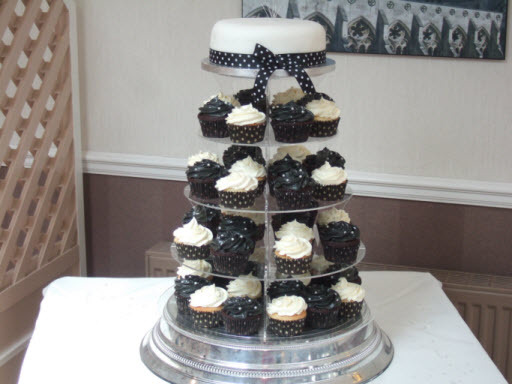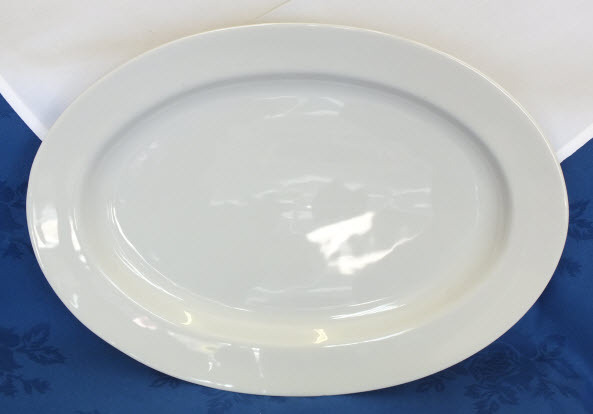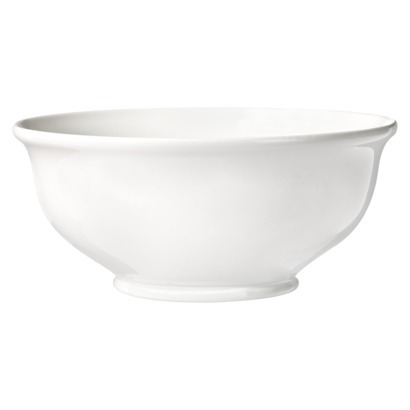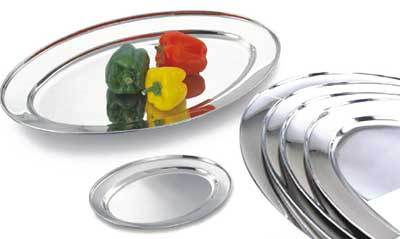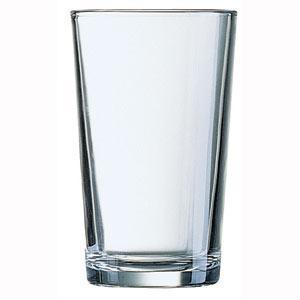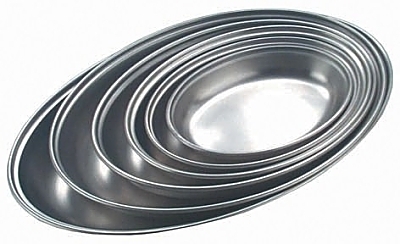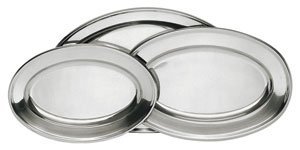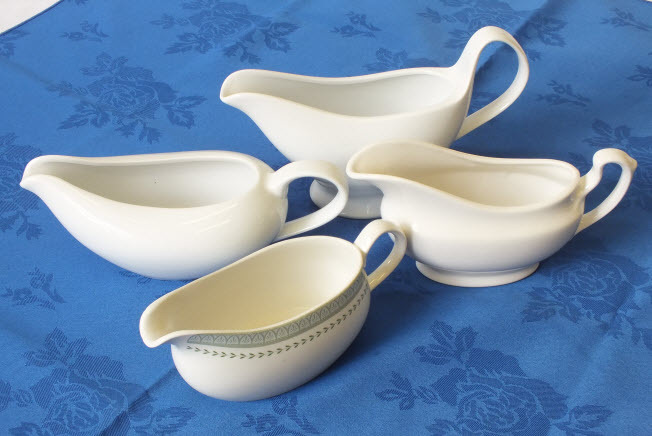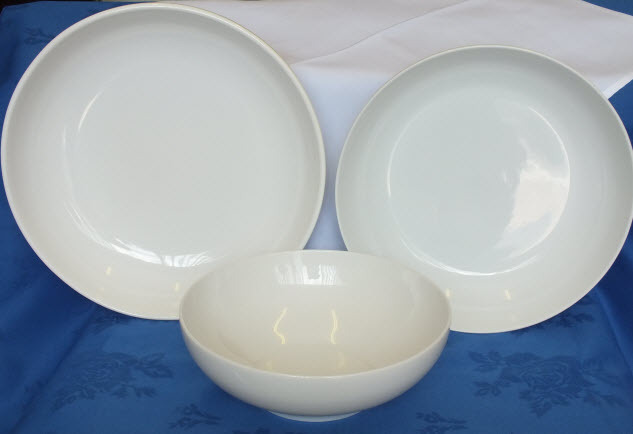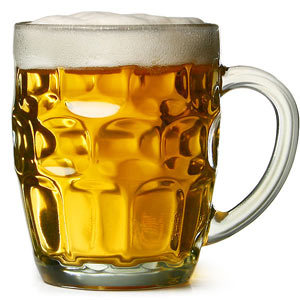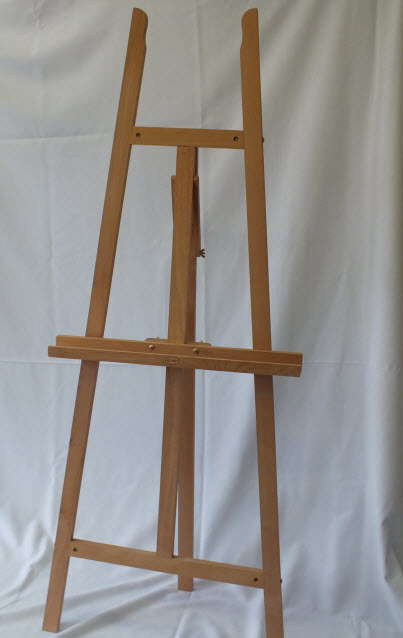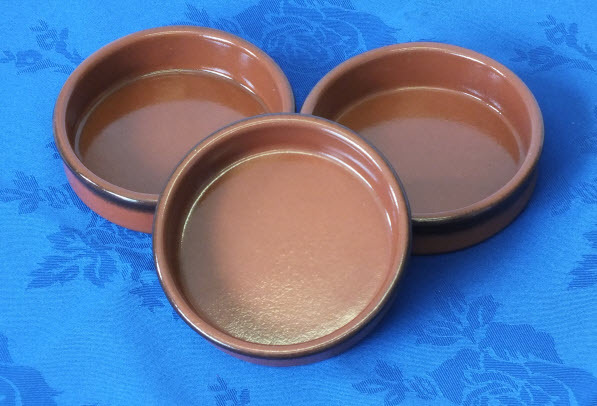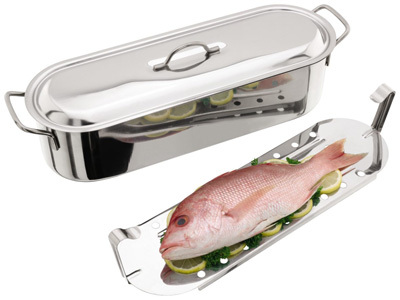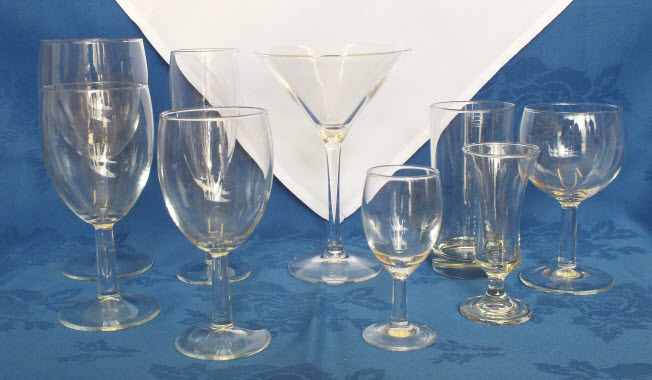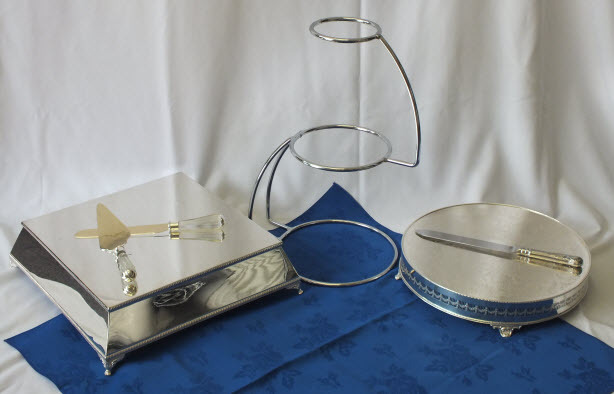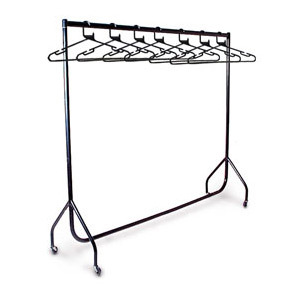 Visit Us
You are always very welcome to visit our unit to take a closer look at our products and have a chat about your event.
Delivery & Collection
We will deliver your order to your venue and return to collect it after the event , or you have the option to collect it yourselves from our unit in Durrington.
Washing Up Included
We include the washing up in our prices because we have very high standards of hygiene and prefer to be consistent with our service to you. All you have to do is pack the used items into their boxes and we do the rest.
Please visit the Quotation page for prices